Cyberbullying and online harassment

Unfortunately, social media can also be a breeding ground for cyberbullying and online harassment.
This can take many forms, including name-calling, threatening messages, and the sharing of personal information without consent.
Cyberbullying can have serious consequences, including emotional distress and even physical harm, and it is important for users to be aware of the risks and to know what to do if they are being harassed online.
To protect against cyberbullying, it is important for users to be mindful of what they post on social media, and to think about how their words and actions might be perceived by others.
Users should also be aware of their privacy settings and should consider blocking or reporting individuals who are harassing them.
In addition, it is important for users to seek help if they are being harassed or if they are experiencing negative effects from online interactions – most important for Kids and Teens!
Fake news and misinformation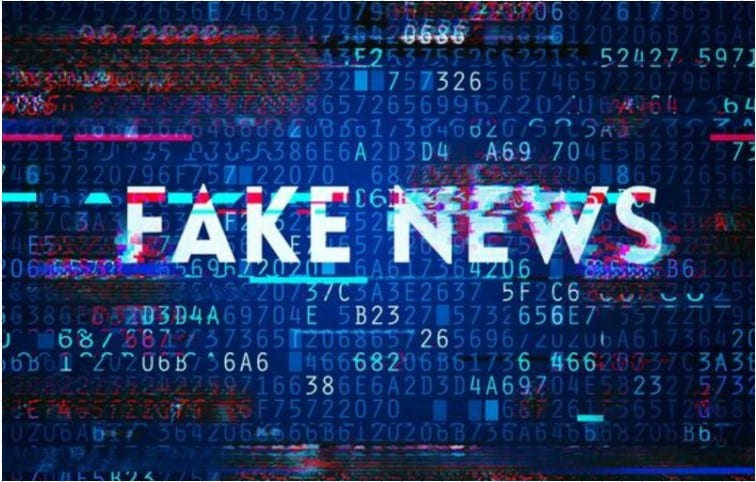 One more security issue with social media is the risk of fake news and misinformation.
With the rise of social media, it has become easier than ever for people to spread false or misleading information, and this can have serious consequences, including damaging reputations and causing public panic.
How do social networks deal with fake news and misinformation?
social media networks have taken is use of fact-checking programs.
These programs are designed to identify false or misleading information and flag it for review by fact-checkers.
If the information is determined to be false, it may be removed from the platform or labeled as disputed.
Everyone may benefit from social media, but we need to be mindful of the risks involved. To lower the risk, we can try to minimize our use of social media. But creating a social media legal plan, which can involve obtaining a social media policy, is the best way to control these risks.